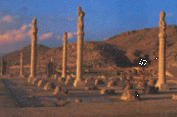 Marxist, Sufi, doctrine mixed with radical cloak became to be called Islamic Marxism. Radical. Anti-materialist singled-mentality have created willing acceptance of death as the only legitimate "escape" from the material world!
Iran is not comparable to France of 1797 or Germany of 1930, or Russia of 1914, thus neither of those nations had to deal with religion. Religion to some rational mind is "Opium of the societies"(!!)
In this site we would like to promote; "we should not listen much to foreigners and we must act like solid forefront teaching and supporting our fellow citizen, supporting them for their daily demand for FREEDOM of THOUGHTS, SPEECH and daily food and commodity so this rational thinking cracked the center pole of the regime that is here to destroy our culture.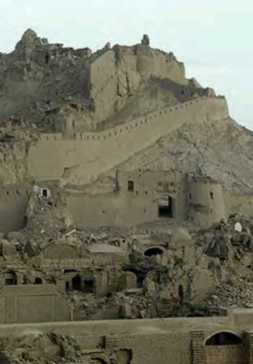 Time line

History of Iran starts 2500 years before Christ .
1100 later Muslims occupied land of nobles, for over 1400 Iranians fought to deport the occupiers.
25 years ago they re-occupied our homeland. The Renaissance is on its way..!
Persian Kings
Cyrus 559-530 BC -29 years
Cambyses 530 BC -522 8 years
Darius 521-486 BC -35 years